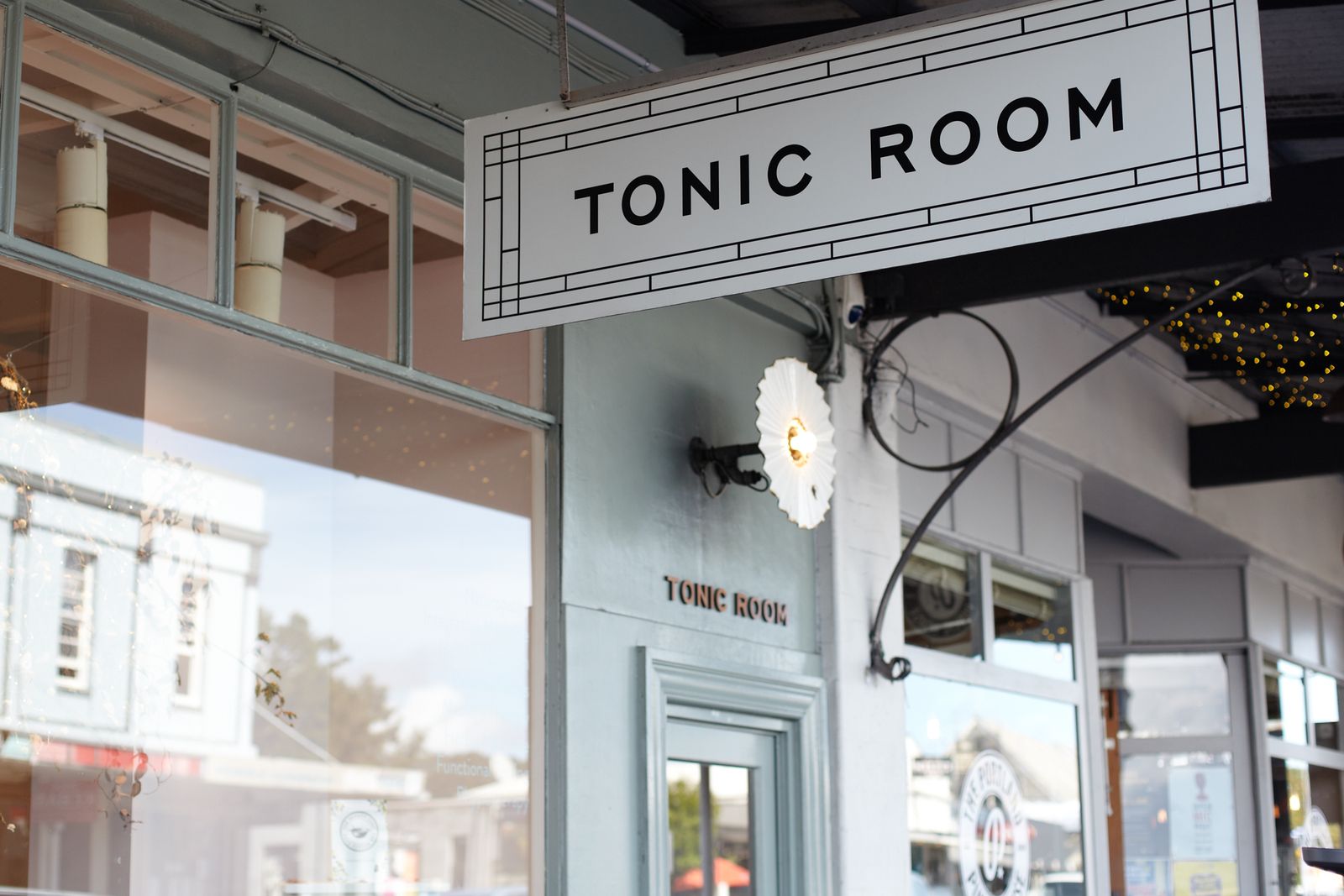 Tonic Room At Alert Level 2
---
We do hope that you all have been able to stay safe and stay well through this COVID-19 lockdown period.  We are so looking forward to seeing you all again soon!
At Alert Level 2, Tonic Room will be opening up more fully and below you can read how we plan to keep you and our staff as safe as possible.
Consultations with Dr Nicky Baillie and our Practitioner Team
*  Practitioners will be available for face-to-face consultations again, however we encourage you to do video or telephone consultations where possible during Alert Level 2. When you call to book, if you feel a video or phone consultation is suitable please let us know.
*  If you do need to come in for a consultation, the team will ask you some COVID-19 screening questions to ensure it is safe for you to come in to Tonic Room.
*  We will be supplying hand sanitiser at the entrance, and following strict hand and room/surface sanitising procedures as recommended.
*  We will be maintaining physical distancing within Tonic Room and in the consultation rooms as much as possible. If an examination is required then appropriate protective equipment will be used.
*  We would ask while at Alert Level 2 that you don't bring family or friends with you to the consultation as it will make it harder to maintain physical distancing. If you feel it is essential to have a support person please advise us and we will discuss options.
Holistic Facials, Reiki & Massage
*  At Alert Level 2 unfortunately we will not be able to see those over the age of 70, those with underlying health conditions or compromised immunity for these therapies.  Please reach out if you have concerns/questions regarding this.
*  Our practitioners will be wearing masks during appointments and we are expanding our already strict sanitation procedures.  
*  There will be extra time in between appointments to ensure a full clean of the room, door handles and any other areas clients pass through.
*  We will not be providing after treatment drinks at this stage.
*  New clients will be emailed pre-treatment forms and asked to fill in at home and send back to us via email.
Tonic Room Clinic & Store
Upon entrance into our clinic please see the recommended requirements below:
*  If you are feeling unwell, please do not enter the store.  We can take your order and payment over the phone and have it couriered to your home.
*  Use hand sanitiser, provided at the entrance, before entering into the clinic.
*  Practice physical distancing at all times
*  All surfaces and chairs will be santised after each client leaves.
*  All magazines will be removed.
*  No drinks will be provided at this time.
*  No cash payments accepted.
*  EFTPOS machine will be sanitised after each transaction.
*  Please do not touch products in store - one of our staff will help you.
*  No testers to be used or make up application at this stage.
Thank you for your understanding over this time and we look forward to continuing to support you.