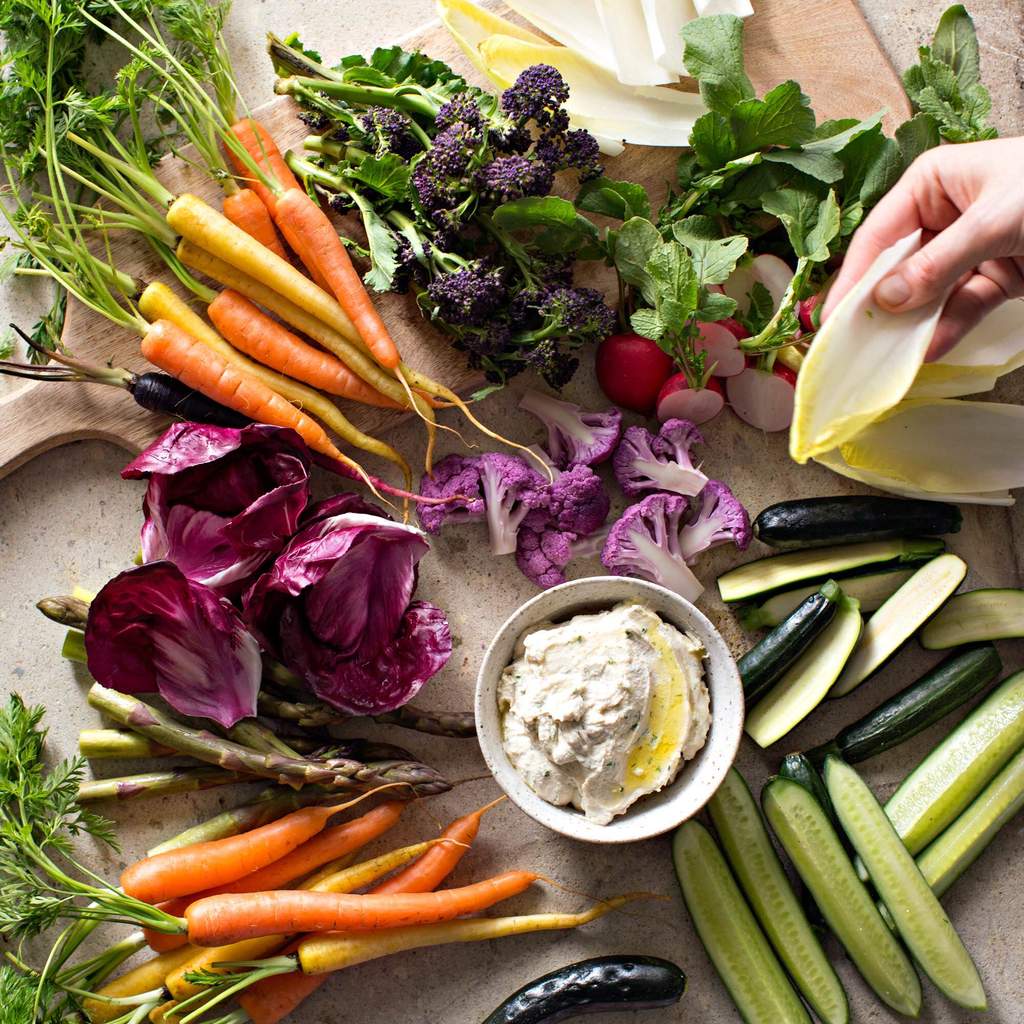 Mv Organic Skincare Event & Facials
---
The beauty industry can be like a minefield with many products offering us the promise of youthful glowing skin, without informing us of the chemicals used, and the long term effects not only on our skin, but overall health.
Therefore, we have collaborated with the amazing Little Bird Unbakery and MV Organic Skincare to host a workshop and panel discussion to bring you a holistic and mindful approach to beauty, with the goal of empowering you to make better and more informed decisions around what you put into your body, and on your skin to achieve radiant healthy skin, naturally.
Speakers include Megan May, Sharon McGlinchey, Lize Ligthelm, Sarinah Hurford and Nellie Pigot.  A fantastic evening not to be missed! 
Date:  Thursday, 15th February
Time:  7.30pm - 9pm
Venue:  Little Bird Unbakery, Summer Street, Ponsonby
Investment : $75
Ticket price includes nibbles, treats and drinks designed by Megan May for optimal skin health, take home beauty food recipes by Megan, tips and tricks from all the speakers, and a Goodie Bag with product from MV Organics, Ceres Organics, The Beauty Chef and a bespoke tea blend to promote optimal skin health from us at Tonic Room.
UPDATE : SORRY NOW SOLD OUT  - To learn more about the speakers and to book your tickets please go to the Little Bird website under Events or click here
Photo from Unbakery
 

Holistic Skin Care Specialist and Founder of MV ORGANIC SKINCARE, Sharon McGlinchey, is set to visit Tonic Room for a day of restorative facials in our clinic in Kingsland.

A true skincare artisan, Sharon McGlinchey'spassion, love and attention to detail have set a precedent in the formulation of organic skincare. With a cult following around the world; MV is endorsed by everyone from health and beauty journalists, holistic GPs and naturopaths to internationally-renowned makeup artists and facialists to the stars.

Sharon will be with us in Tonic Room onSaturday, February 17th 2018 and we are now taking bookings for one hour or 30 minutes holistic facials with her.  

To make your booking, phone us on (09) 849 4488 or email us on info@tonicroom.co.nz. Bookings are filling up fast, so get in quick.

BOOKINGS STILL AVAILABLE