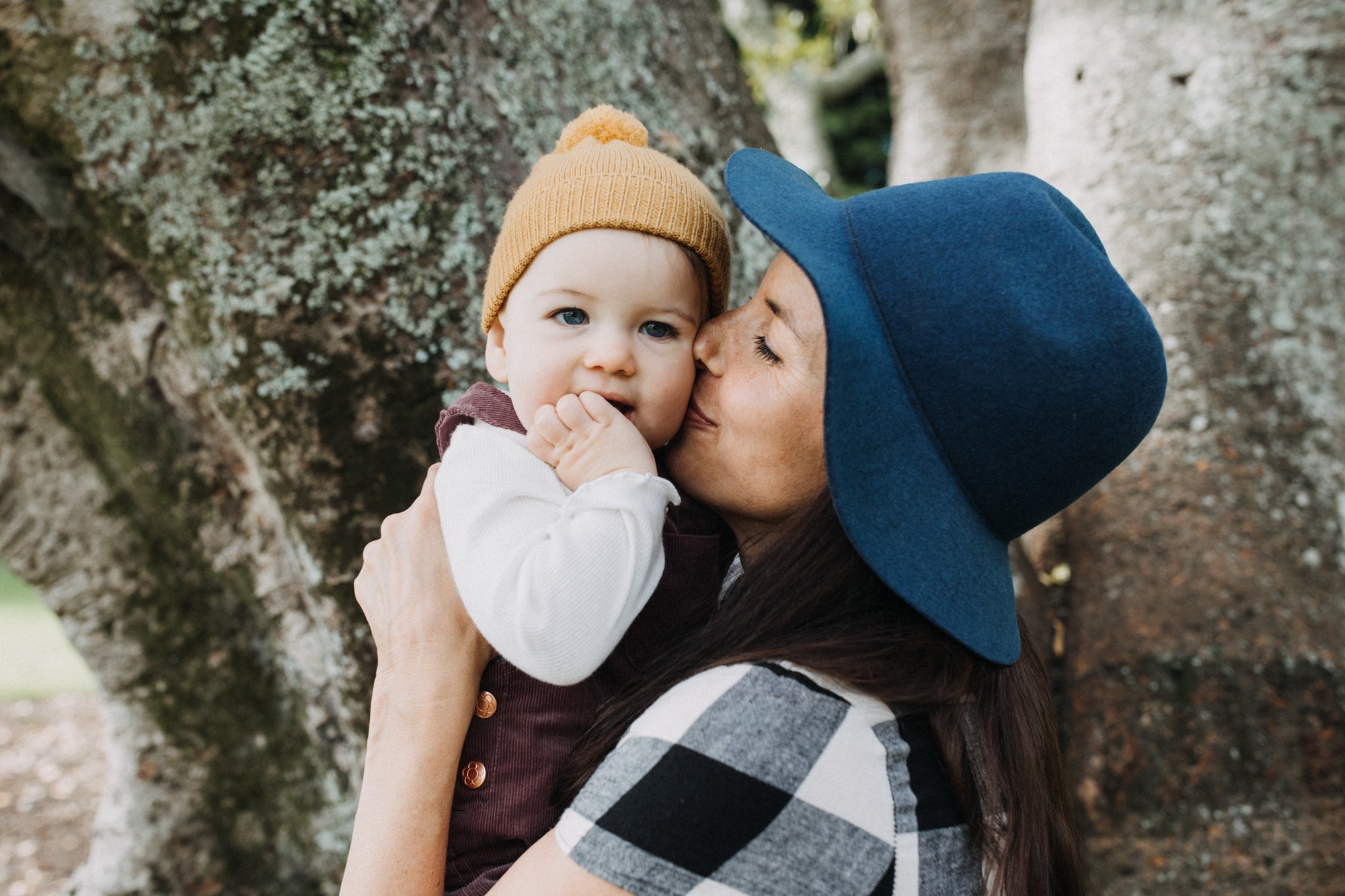 Meet Our Practitioners - Sarinah Hurford
---
Sarinah is a registered Naturopath and Medical Herbalist with 13 years of clinical experience and 20 years in the natural health industry. She is passionate about helping her clients to investigate the underlying drivers for their health issues and gain a deeper understanding of their individual needs. With professional guidance and increased self-awareness, clients feel empowered to make positive steps towards healing, optimal wellness and longevity.
During an initial 75 minute consultation, Sarinah will review your health goals, medical history, relevant blood results/reports, diet and lifestyle. You will receive a tailored treatment plan to suit your needs. This may include nutrition and lifestyle recommendations, high quality practitioner-only herbal formulas, nutritional supplements, functional testing and referrals for complimentary health services if required.  
Follow-up appointments will help keep you on track by reviewing your progress, questions, diagnostic results and any challenges requiring additional support.   
Sarinah has helped people with a wide range of health conditions including mood and digestive concerns, weight-challenges, hormone imbalances and skin troubles. She believes focusing on stress management, gut health, wholesome nutrition and a well-balanced lifestyle all form the foundation for great health.