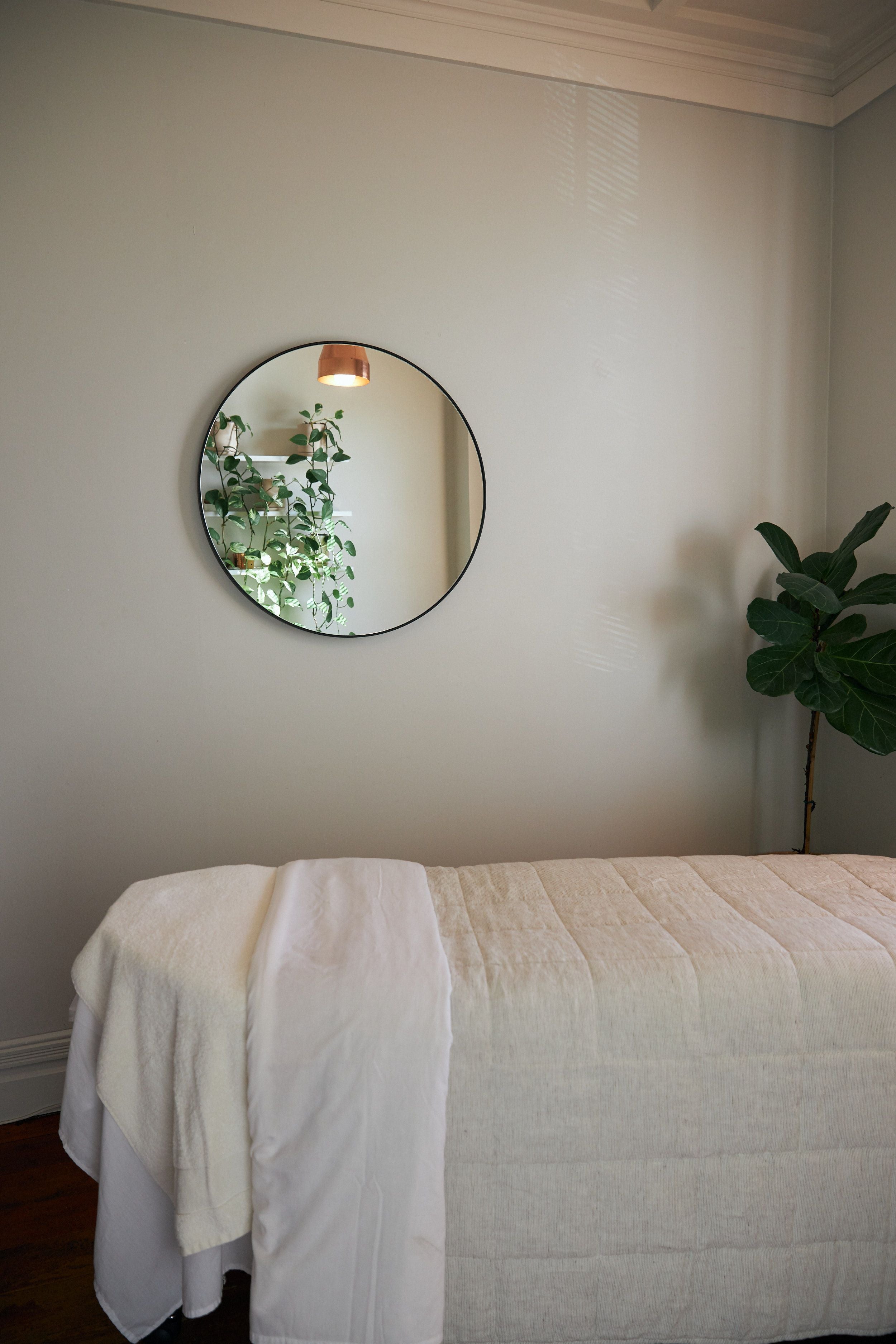 Holistic Beauty Therapist Vacancy
---
We are a leading holistic wellness centre dedicated to providing exceptional holistic consultations and treatments.   Within our Holistic Therapies we pride ourselves on our commitment to customer satisfaction, using high-quality, luxurious natural products to deliver outstanding results.  As we continue to grow, we are seeking a skilled and passionate Holistic Beauty Therapist to join our team on a part-time basis.  This is a temp, contract position with extension possible.
We are looking for a talented and Experienced Beauty Therapist to perform a range of skincare and massage treatments for our valued clients. You must have strong background in skincare, a thorough understanding of various beauty therapies, and a passion for delivering exceptional customer service. This is an exciting opportunity to work in a dynamic and professional environment where your skills and expertise will be highly valued.
Responsibilities:
Provide professional skincare consultations and analyse clients' skin conditions to determine suitable treatments
Perform a variety of skincare treatments, including facials, natural peels, and other specialised procedures
Perform exceptional massage treatments
Ensure all treatments are performed to the highest standard, maintaining a clean and organised workspace
Educate clients on skincare routines, homecare products, and post-treatment care
Keep up-to-date with the latest natural beauty trends, techniques, and products to provide excellent service and recommend suitable treatments
Maintain accurate client records, including treatment details and product recommendations
Promote and sell skincare products to clients, providing personalised recommendations based on their needs
Collaborate with the team to create a positive and welcoming atmosphere for clients
Requirements:
Proven experience as a Beauty Therapist, with a focus on natural skincare treatments
Recognised beauty therapy qualification or certification
In-depth knowledge of skincare products, techniques, and industry trends
Strong understanding of various skin types and conditions, and the ability to tailor treatments accordingly
Excellent communication and interpersonal skills, with the ability to build rapport with clients
Professional demeanor and appearance
Strong organisational and time management abilities
Ability to work effectively both independently and as part of a team
Flexibility to work evenings and weekends as required
Job Hours:  To be discussed but ideally 3+ days per week
Send your details to info@tonicroom.co.nz
We look forward to meeting you!
x